Microchipping
This safe, reliable, and permanent pet identification takes less than
five seconds to implant and can save you and your cat days, weeks,
or more of fear and anguish.
Of the six to eight million cats and dogs who find their way into shelters nationwide each year, less than 2 percent of cats are ever reunited with their owners. Dogs, who more commonly wear visible identification or are microchipped, are reunited with their worried owners 7.5 to 15 times more often.
The best way to have a fighting chance of being reunited with your cat should it ever stray or escape is to have him or her microchipped. The team at Just Cats Hospital considers microchip pet IDs a fundamental precaution for your cat and an important part of responsible cat ownership.
We use HomeAgain microchip system. Each microchip registers a cat with a unique identification number that is filed in a database with your contact information. The contact details can be updated any time, and it is important to remember to do so whenever your information changes. If your cat is lost, the microchip can be scanned by animal control officers, at shelters, at veterinary hospitals in the U.S. and in many foreign countries.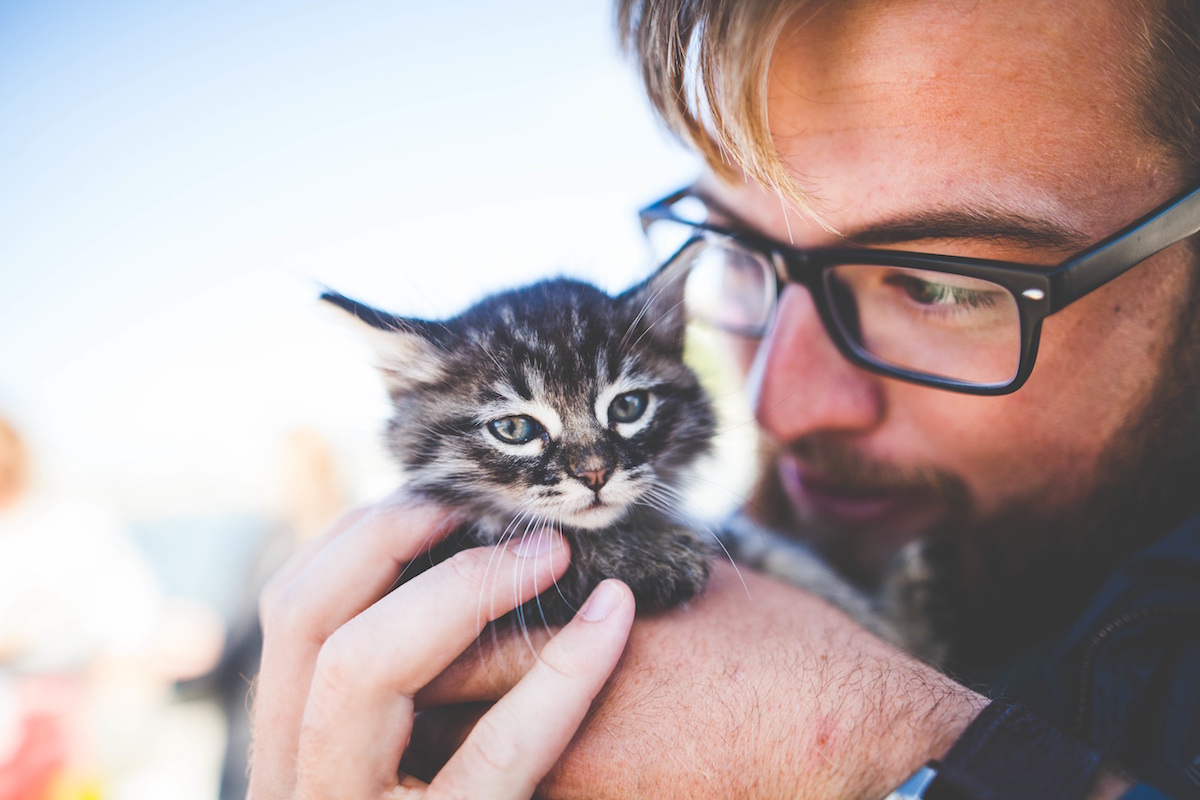 To learn more about HomeAgain Microchipping