CareCredit
CareCredit helps with out of pocket medical costs. Including Pets!
CareCredit helps you pay for out-of-pocket healthcare expenses for you, your family, and even your pets! Once you are approved, you can use it again and again* to help manage health, wellness and beauty costs not covered by insurance.

Just Cats Hospital is a Certified CareCredit Healthcare Provider.
Click to visit our listing.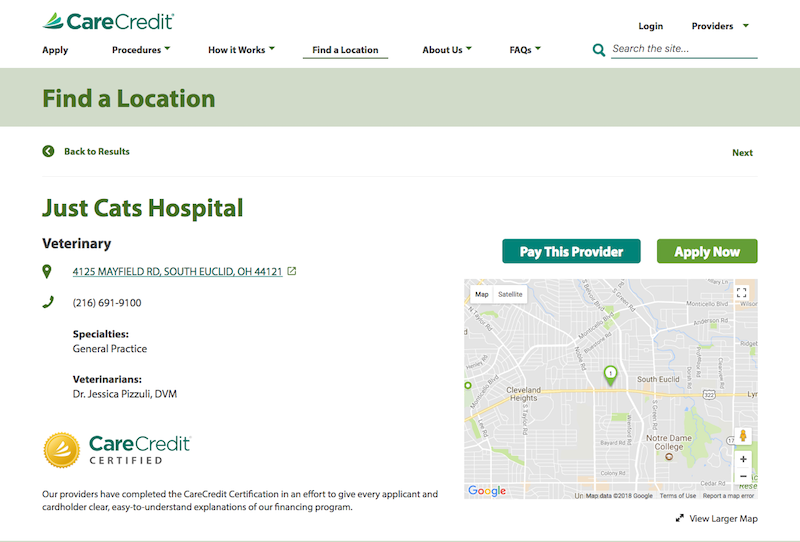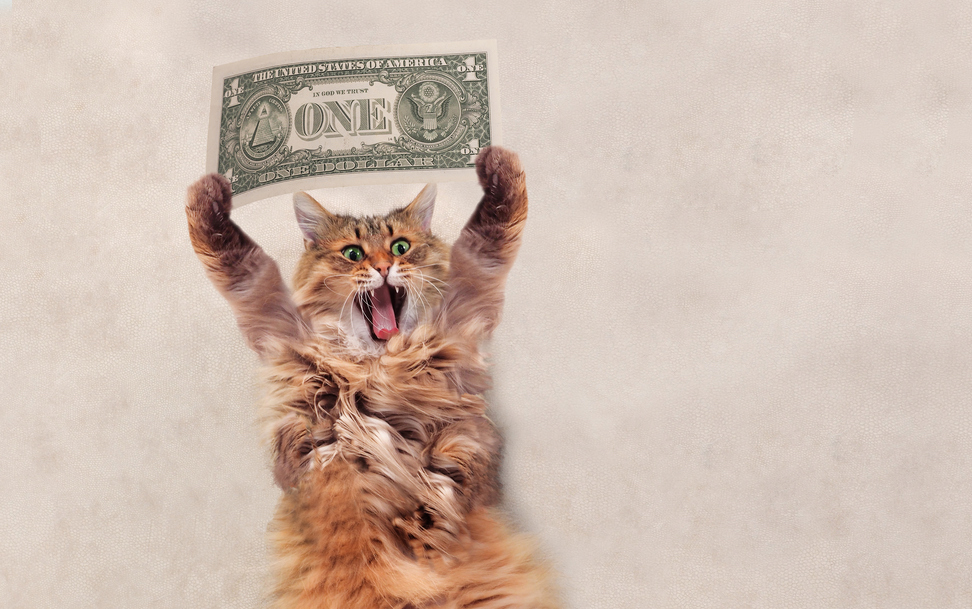 For more information about Care Credit